Green Today
Greener Tomorrow
The Motto We Live By.
Southern Trident is a UK company with strong roots in India. We specialise in high quality, coir based growing medium and homewares, direct from source to UK/EU market. Southern Trident runs a fully managed, seamless end-to-end operation for its constituent brands Coco & Coir and Harmony Gardens.
Sustainability is at the heart of our foundation and at the core of our philosophy lies the unshakeable belief that the coconut is the perfect crop. Through our work we have proved it works for the consumer, and environment, which meets the aims of the strongly held company values – Green today, Greener tomorrow.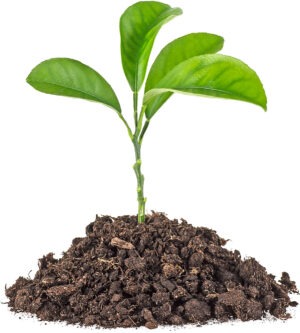 Roots
Hailing from a family of fourth generation coconut farmers in India, we are deeply rooted to honest business practices that has been time tested and this has been subconsciously fed in to the company's ethos.
Ethics
Whether sourcing or supplying, treating every transaction like our first one and carrying it out with the highest level of transparency, trust and fairness with our partners is what we believe in every step of the way.
Culture
Respect and Gratitude are the two pillars of our business culture. This doesn't stop with treating employees, suppliers and clients in this way, but extends to the environment and society, which we are an integral part of.
Unity is Strength

We believe in face to face conversations.
We know our clients by names, not mere company names or titles.

We consider ourselves a solution provider, not a product seller. The sale just happens when we solve something for you.

Every relationship presents an opportunity to add value. We strive to add value to your business in our own way.

Whether it is a pre-sales or post sales stage, our team will ensure you are kept fully updated and informed.

Once we set the ball in motion, it is all about ensuring a seamless routine is established between us.

There is always scope for improvement. We regularly reach out to our clients to get feedback on our service levels.
Our Facility
Sales & Distribution
Our UK sales and distribution centre situated in Scunthorpe is aimed at offering a professional and punctual distribution service to all our British buyers, including growing medium companies, garden centres and commercial growers. We offer multiple delivery options from FOB option to direct doorstep delivery.
Production Unit
The increasing demand for Southern Trident eco-friendly products has resulted in development plans to expand its accredited production facility in Tamilnadu, India and explore emerging technologies to further reduce the environmental impact of production. Southern Trident's competent R&D team is already also working on next generation added value integrated coir products. Southern Trident already operates production to Internationally recognised certified standards, such as ISO9001, UKcert Green Certification and Organic. To maintain this excellence Southern Trident is exploring further accreditation to meet all future customer requirements. In short, commitment to raising standards. Substantial volumes of wholesale and retail stock are available for quick shipment to overseas destinations. Custom coir blends are made to order as per buyer requirements.

Meet The Green Team Driving Change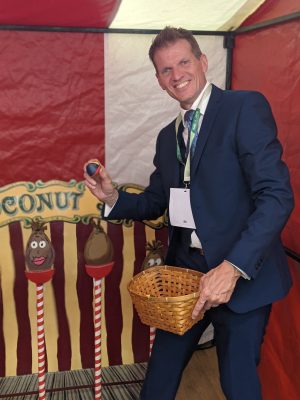 Steve Harper - CEO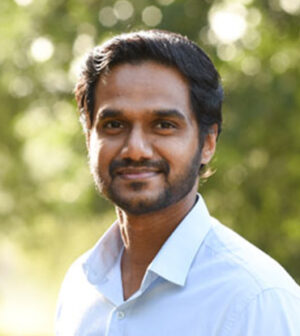 Balaji Monoharan - Founding Director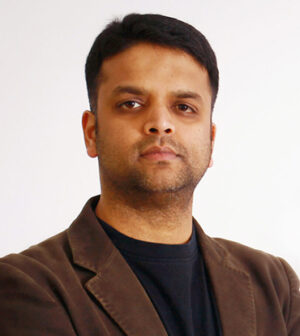 Jaffar Abdul Wahab - Founder / Director of Operations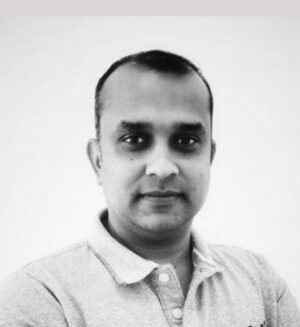 Manickam Shanmugam - Founder / Director of Procurement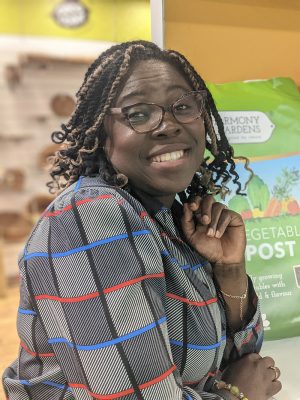 Birago Amofa - Sustainability Supply Chain Manager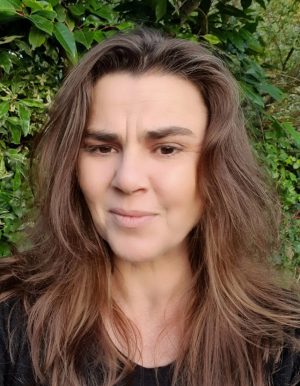 Kaz Edwards - Sales Director