Southern Trident To Attend Four Oaks 2022
Visit Southern Trident at Stand D39 at Four Oaks 2022 to get hands-on with our brand new ranges.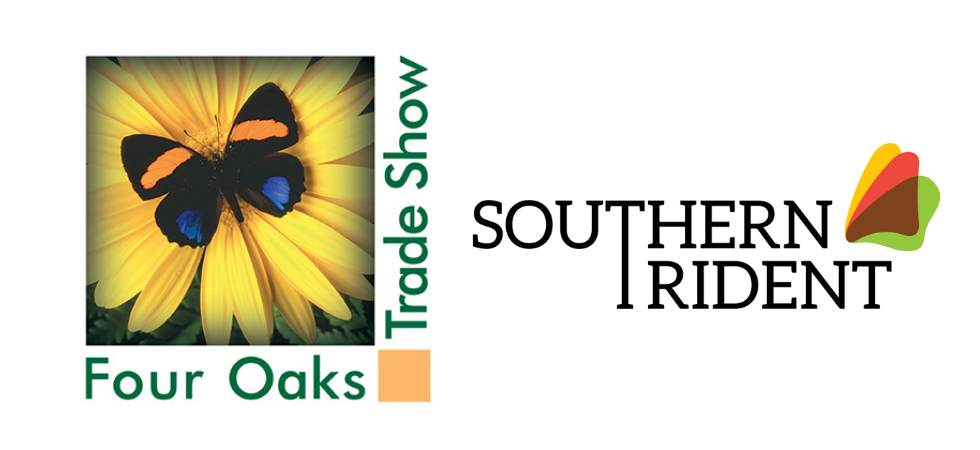 Southern Trident are delighted to once again be bringing their range of eco-friendly growing media to Four Oaks 2022 with some fantastic new additions to their portfolio. Building on the success of their new products brought to the market in 2021, their range promises to be even more exciting in the year ahead with the introduction of their latest additions for 2023.
Meeting the needs of all types of gardeners in an eco-friendly way is something Southern Trident are passionate about. Coco & Coir, leading the way in the production of coir-based growing media and garden accessories, is introducing not only four brand new indoor composts and a beginner-friendly Microgreens Growing Kit for consumers, but also an innovative new barbecue briquette. Coco Burn promises to bring a 100% natural, smokeless, and near-ashless alternative to traditional wood-based charcoal, eliminating the need to destroy more carbon-capturing trees by turning a 'waste' product of the coconut industry – the coconut shell – into compact briquettes.
The all-new Houseplant, Cactus, Citrus, and Orchid Composts on the way for 2023 are made from coconut husk and will be sure to resonate with both beginner and experienced gardeners alike. These new compost blends are made from natural materials, following Southern Trident's experienced approach in responsible sourcing taken for all of their products. Each compressed block of peat-free compost is easy to store and an exceptional choice for homeowners with limited space – and for easy stocking on shelves.
Protecting the environment is another important factor considered when Southern Trident are creating any new product, standing by their company ethos of 'Green Today, Greener Tomorrow'. Harmony Gardens, the world's first PAS2060 certified carbon neutral growing media brand introduced in 2021 to widespread positive acclaim, is also being shown with some brand-new additions to its eco-friendly range. Added to the current range which features a Multipurpose Compost, Grow Bag, Soil Improver, and Top Soil are a brand-new Farmyard Manure, Fruit & Vegetable Compost, Chipped Bark, and a fully peat-free Ericaceous Compost. Discover more about Harmony Gardens on their newly released website www.harmonygardens.uk – With consumers demanding more environmentally friendly products than ever before, Harmony Gardens is a brand that truly resonates with the modern gardener.
For further information, contact us at sales@southerntrident.com or call us on 020 3633 7786.
You can also follow Southern Trident on social media:
linkedin.com/company/southerntrident